Welcome to EPH Photography
When I hear the word "portrait" the first image that comes to mind is the traditional family photo. You know the one – Mom, Dad, two point five kids – all dressed the same and lined up by height in front of the mantle. We've all seen them and more often than not, they aren't very memorable. That's not my style.
I want to create something different for you, something memorable and truly unique.
I know your time is important and that's why I offer an efficient shoot without sacrificing quality, in a variety of packages options.
When the time comes to capture that special moment in your life, whatever it may be, I use my unique perspective to frame your world and translate that moment into a single stunning image.
It's the way I see things…
My EPH Photography photo session with Emrys was beyond my expectations! From the initial approach, to the finished product… perfection and professionalism all rolled into one. The quality of the moments captured were flawless.
EPH Photography was my first choice when thinking about photography for my cookbook. Emrys' point of view is unique and insightful. He found a way to make even the simplest dish look like a work of art. He was professional and easy to work with. He came prepared with tons of good ideas and was receptive to my ideas as well. Working with Emrys is an absolute delight!
Like any fantastic photographer, Emrys is rarely without his camera. With a keen eye for detail and a fierce dedication to his craft, Emrys approaches every shoot with professionalism and enthusiasm. Be it head shots, food photography or artistic experimentation, his technical prowess always results in beautiful imagery anyone can enjoy."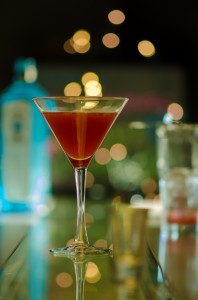 As a former bartender and long time  hospitality worker, I have a passion for the art of mixology, and that shows in the cocktail portraits that I create.
Whether you have a cafe, bar or five star restaurant, I would be pleased to immortalize your liquid art with a stunning portrait.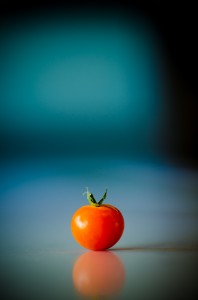 I love food and cooking. I've spent more than half my life working in restaurants, both in the kitchen and in the dining room. My work in restaurants has provided me with access to some amazing dishes, and many great opportunities to experiment and fine tune my food photography skills.
I'm proud to offer creative, contemporary food portraits for your business.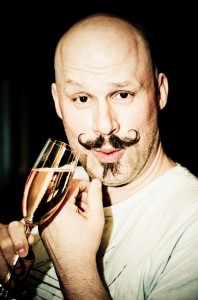 I pride myself on capturing the best of you – everyone has something that makes them original, and I want to bring that out in your photos. To me, a portrait is about capturing a piece of time, with personality and context.
Whether you need corporate or actor head shots, I offer exceptional quality headshots at a reasonable price.